Sell startup equity stakes quickly and discreetly to suitable buyers
Within a few days Capmatcher identifies suitable buyers for your startup equity stake based on more than 100,000 investors worldwide.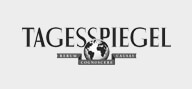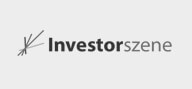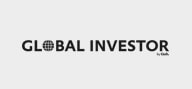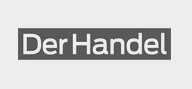 There are good reasons for selling startup shares and holdings
Defense against insolvency
High burn-rate or risk of insolvency? The sale of an investment to suitable investors can be the key to success.
Reputation
An investment that originally seemed to make sense no longer fits in with the corporate strategy? Here, too, a discrete sale is an effective measure.
Uncovering hidden reserves
The accounting value of a (start-up) investment very rarely corresponds to the fair value. By selling an investment, you release hidden reserves that can be used for new projects.
Bridging financing gaps
Der Weg "bis zum Geld" kann bei Startup-Beteiligungen besonders lang sein. Mit einer gezielten Investorenansprache können Teile des Stakes schneller veräußert werden.

Capmatcher Institutional identifies suitable buyers that match your investment and takes over the personal approach as an independent third party for you. Our focus: Finding a suitable successor for your investment.
Discreet treatment of your sale
Equity brokerage as an independent third party
No commission – 100% Service-Fix-Fee
Extensive investor network – directly addressable
Experienced team
On request also as accompaniment in the sales process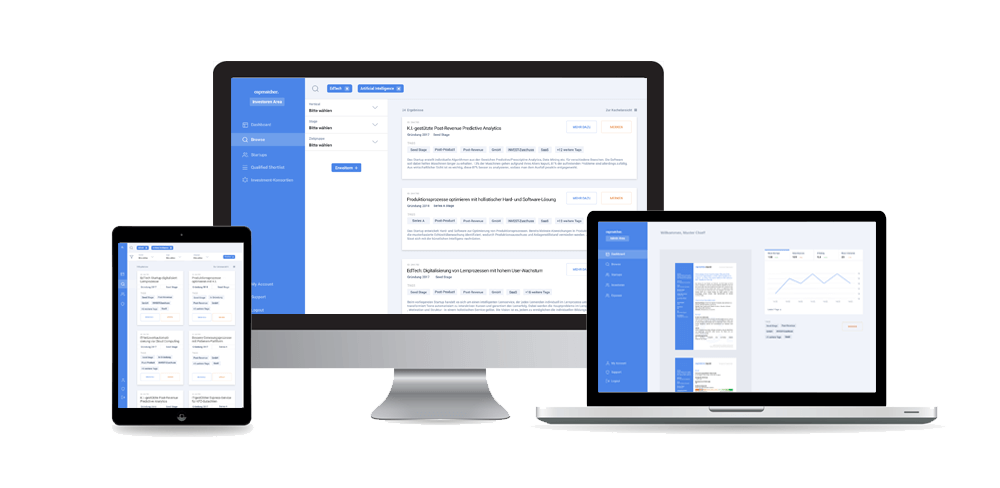 Capmatcher Institutionally identifies suitable buyers on the basis of, among others, the following investment and fund types:
Investor types
Angel Investors
Angel Groups
Private Equity
Venture Capital
Corporate Venture Capital
Family Offices
HNWIs
Real Estate Investors
and more
Fund types
Buyout
Co-Investments
Distressed
Mezzanine
Private Equity
Venture Capital
Venture Debt
Growth/Expansion
Real Estate
and more
Whether domestic or international, Capmatcher Institutionally identifies suitable buyers – globally if desired.
Whether domestic or international, Capmatcher Institutionally identifies suitable buyers – globally if desired.
How many investors are you able to approach?
Our database is maintained and expanded by our team on a daily basis. Currently there are over 100,000 Limited Partners and General Partners in our database worldwide. We also maintain other investor types such as Accelerators, Angel Investors, Wealth Managers, High-Net-Worth Individuals and more. Please contact us directly for a tailor-made statement regarding your specific needs.
Who is Capmatcher.institutional Research suitable for?
Our target clients come from the private equity, middle market investment banking and corporate business development sectors, as well as pension funds and family offices, for example. Advisors in the M&A environment also belong to our target group. Our services focus on the targeted identification of suitable investors and investments.
Do you offer investor contact details?
An important part of our database is contact data, which we collect with considerable effort. Address, telephone number, and e-mail address are important data points, which we can offer in most cases.
Is there a login to Capmatcher.institutional?
Capmatcher.institutional is a Research-as-a-Service, i.e. we coordinate with our target clients on a confidential basis and identify suitable investors such as GPs, LPs and more over several iterations. This process requires a high, individual research effort, which is why we do not provide a platform, but act as a service provider.