General & Limited Partner Research as a Service
We connect investments with professional investors. Capmatcher.Institutional analyses thousands of General Partners (GPs), Limited Partners (LPs) and Consultants for clients every day.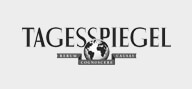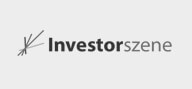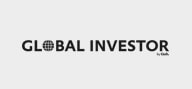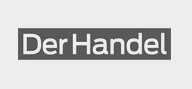 Capmatcher.institutional lists Limited Partners (LPs), General Partners (GPs) and qualified advisors in illiquid asset classes ranging from private equity and venture capital to real estate and infrastructure. Our focus: to better connect investments and investors.
General Partners (GPs)
Expand your network, identify new sources of finance and reach more people with your investment approaches.
Limited Partners (LPs)
Find the most suitable investment opportunities and optimize your asset allocation.
Qualified Advisor
Demonstrate your services to an extended clientele and discover new potential.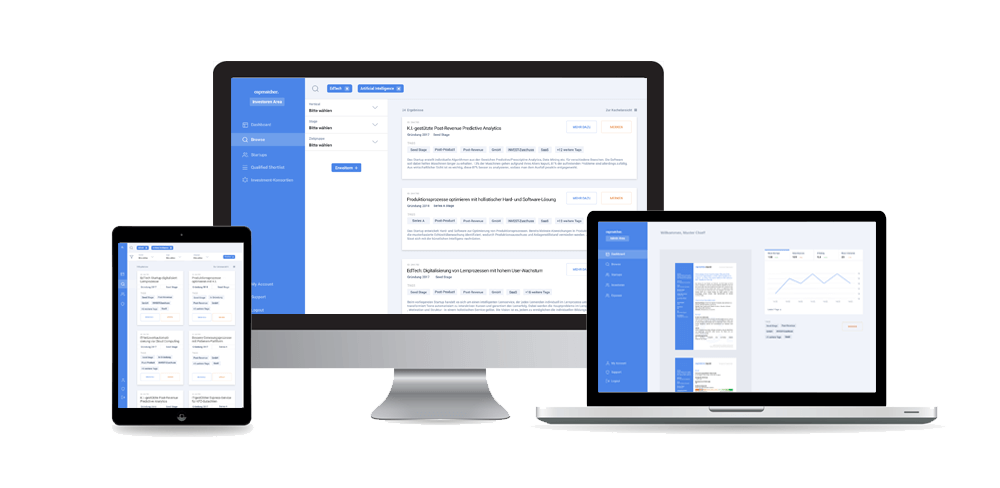 Venture Capital Companies
Capmatcher.institutional researches and populates contact data for the following investment types and criteria:
Investor types:
Private Equity
Family Offices
Direct Investments
HNWIs
Real Estate Investors
Public Pension Funds
Wealth Management
Secondary LPs
and more
Fund types
Buyout
Co-Investments
Distressed
Mezzanine
Infrastructure
Private Equity
Venture Capital
Venture Debt
Growth/Expansion
Hedgefunds
Real Estate
and more
Whether domestic market or international expansion: Capmatcher Institutionally identifies LPs, GPs and Advisors around the globe.
Whether domestic market or international expansion: Capmatcher Institutionally identifies LPs, GPs and Advisors around the globe.
Register now for free.
Register now as GP, LP or Advisor and sharpen your investment profile.
Order Research now
Let us research LPs, GPs or Advisors.
How many GPs and LPs are in the database?
Our database is maintained and expanded on a daily basis by our research team. Currently, there are more than 28,000 Limited Partners in our database worldwide. The number of General Partners currently exceeds 68,000 companies. We also maintain other investor types such as Accelerators, Wealth Managers and High-Net-Worth Individuals. For a tailor-made statement regarding your specific needs, please contact us directly.
Who is Capmatcher.institutional research suitable for?
Our target clients come from the private equity, middle market investment banking and corporate business development sectors, as well as pension funds and family offices, for example. Advisors in the M&A environment also belong to our target group. Our services focus on the targeted identification of suitable investors and investments.
Do you offer investor contact details?
An important part of our database is contact data, which we collect with considerable effort. Address, telephone number, and e-mail address are important data points, which we can offer in most cases.
Is there a login to Capmatcher.institutional?
Capmatcher.institutional is a Research-as-a-Service, i.e. we coordinate with our target clients on a confidential basis and identify suitable investors such as GPs, LPs and more over several iterations. This process requires a high, individual research effort, which is why we do not provide a platform, but act as a service provider.