The capmatcher Service
Startup Pipeline
The capmatcher service is currently used by startups with a total capital requirement of 220 million euros.
The current total portfolio is made up of a number of items: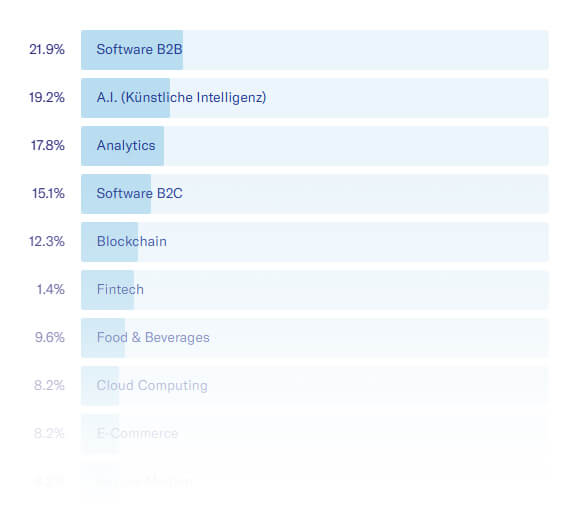 The most relevant startup data at a glance = faster, more efficient and higher quality deal pipeline
A balanced stage profile
that complements your portfolio optimally and specifically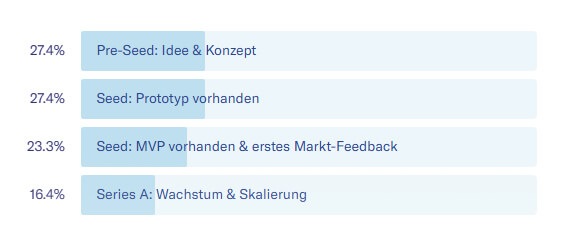 Selected recent startups
in our capmatcher service
Use capmatcher.investor and receive recent startups.

Find suitable startups now
Enough with 80% useless startup pitchbooks and business plans.
We clean up deal pipelines. In line with your individual investment preferences.
Sharpen your capmatcher.profile to have suitable startups introduced now.